Personalised invoices in no time
An invoice in your own style? This is done in no time with TheNextInvoice! Invoices will be sent from your own email address, with your own email texts, logos and company information.
Invoice directly from your POS system
With the clever online invoicing tool TheNextInvoice you can create professional looking invoices within one minute. Besides regular invoicing, you can also send invoices directly from your POS system.
I want this!
Get paid up to 60% faster
Debtor management becomes really easy! Send the invoice or reminder and let customers pay fast and easy using iDeal, Mollie, Paypal or CreditCard. You can also send the payment link by SMS!
Direct connections with your account management software
TheNextInvoice integrates seamlessly with the account management software from Yuki, Exact Online, Twinfield, and Xero. Less actions required, so you are less susceptible to mistakes!
Register immediately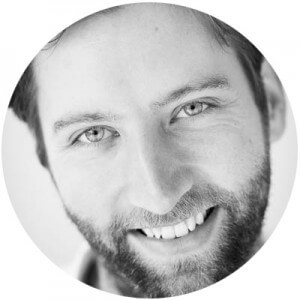 Jaap Barends
These guys make great products! I use all of their software and you notice from every detail that they themselves are entrepreneurs that are also working on their own company. Not quick guys that haphazardly cobble something together, but real entrepreneurs that know what other entrepreneurs need!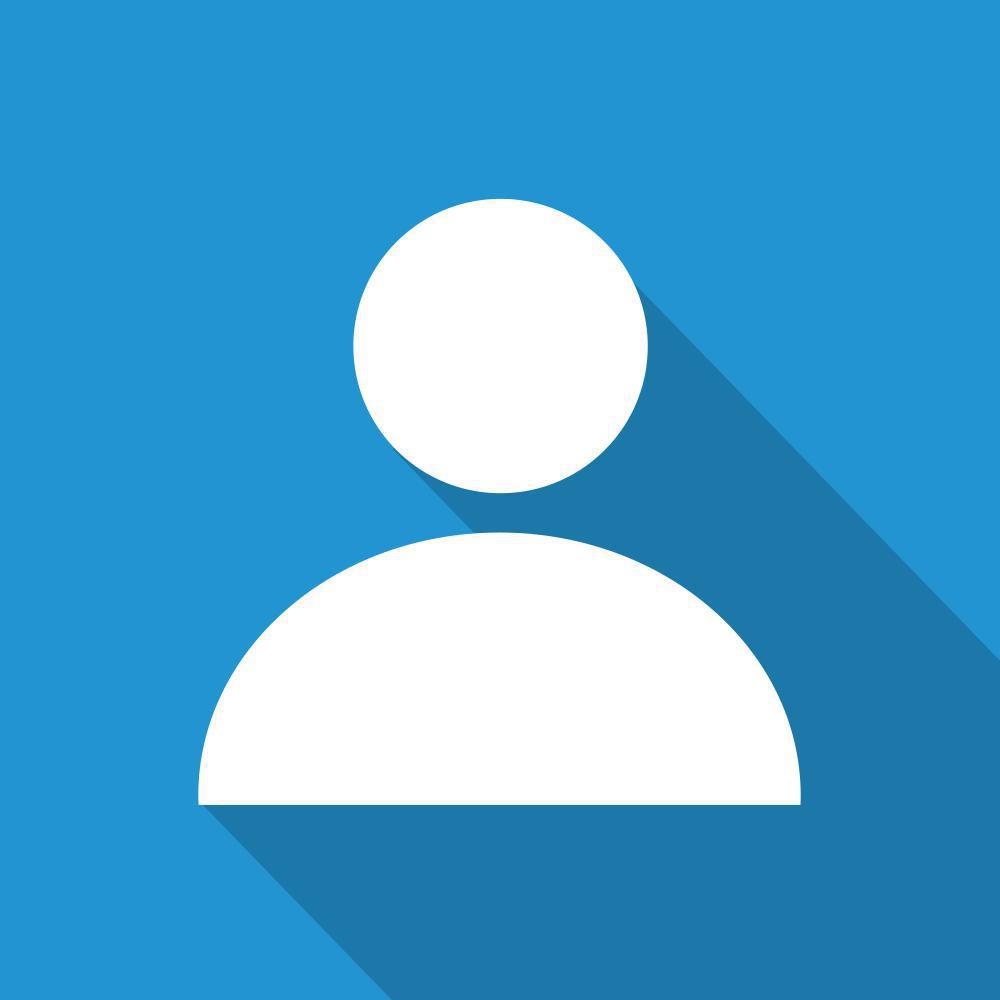 Richard de Jong
Great program. When you have any questions they are answered super quickly! They have thusfar always found a fitting solution to every one of my questions.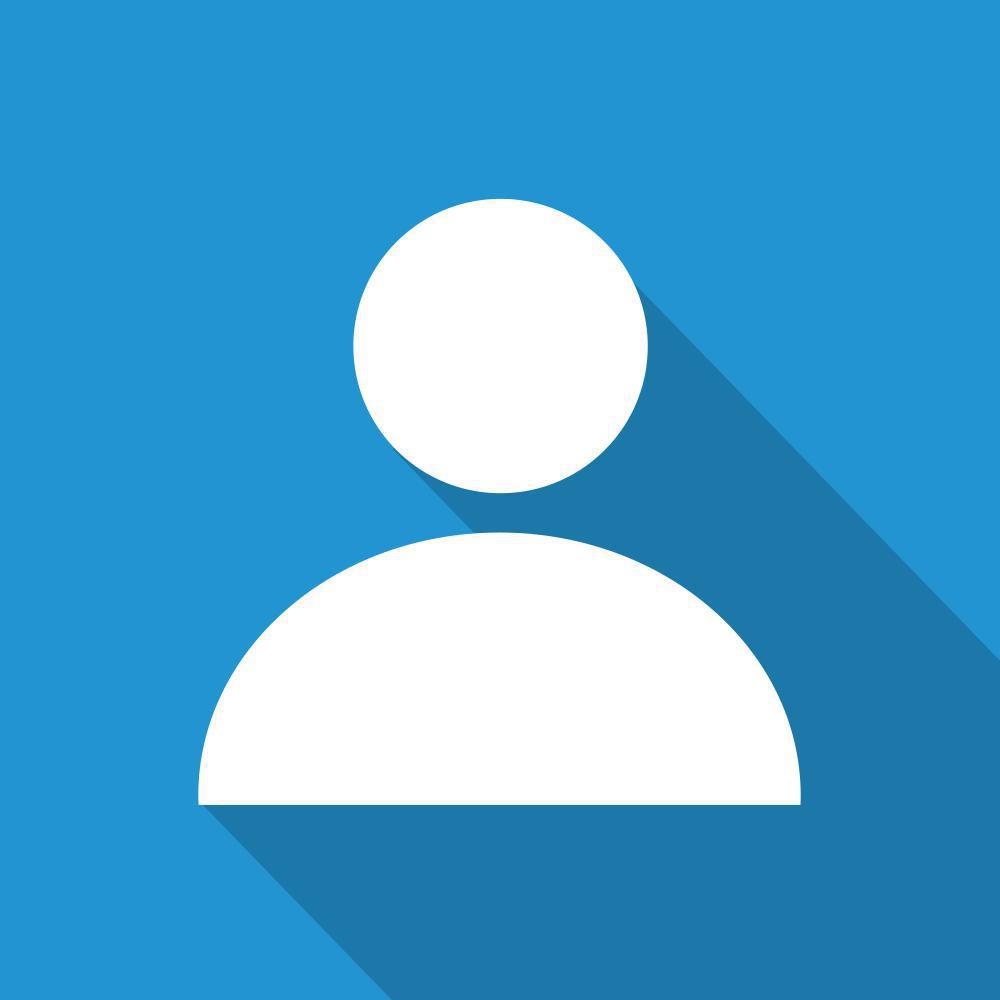 Nicolette van Caulil
Nice and clean way of sending invoices. Also great service from the back office